Perfection Aluminium Tool Boxes ute canopies
Author: perfection toolboxes
Perfection Tool Boxes, leading market brand.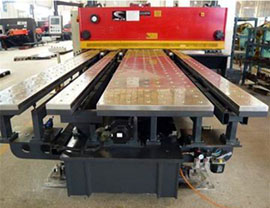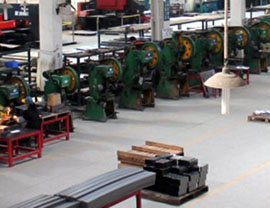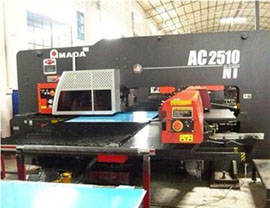 We're an Australian, Queensland Brisbane based business who design manufacturer and import the highest quality aluminium tool boxes. Including ute tool boxes, truck tool boxes, trailer tool boxes, and ute canopies. We've been helping thousand trade people find the right storage solutions with our extensive product range since 2009. We're passionate about making better products and we're determined to offer better value with unsurpassed quality and unique and exclusive features. All our tool boxes and ute canopies use heavy duty materials and parts.
So far we have achieved 100% customer's satisfaction. Excellent products and services are our goals.
Some reviews from our customers:
"Great ute tool boxes, excellent service, thanks, will deal with this supplier again" (High side 3/4 open door tool boxes ATB-1768H)
"Top service. Great seller..fast shipping. Perfect!!!!" (Low profile tool boxes ATB-1865)
"Gr8 supplier, Excellent tool box, exceptional communication 5*" (High side full open door tool boxes ATB-1768F with a 2 drawer unit)
"Toolbox is awesome Heaps of extra power" (High side full open door CHECKER PLATE tool boxes ATB-1568F with a 2 drawer unit)
"great to deal with super helpful and super fast delivery" (High side full open door tool boxes ATB-1658F)
"Great Seller -great item - happy customer" (High side 3/4 open door Aluminium CHECKER PLATE tool box ATB-1758H)
"Great tool boxes, excellent services" (Low profile tool boxes ATB-1465)
"Strongly recommend, best tool boxes that I ever had." (High side 3/4 open door tool boxes ATB-1858H)
"Great tool box. Highly recommended thanks" (High side full open door tool boxes ATB-1858F)
"Awesome box, fast delivery, a very helpful perfect seller. Thank you." (Square edge tool box ATB-1558S)