Quality Aluminium Ute Tool Boxes, Ute Canopies
Perfection Tool Boxes trading information update (COVID-19)
We will remain open and want to ensure to supply you need to keep your business going.
For your and others health, if you have following symptoms.
PLEASE DO NOT ENTER!
Fever, Flu-like symptoms such as coughing, sore throat and headaches, Fatigue, Shortness of breath.
Maintain appropriate social distancing at least 1.5 meters.
Looking for trade quality aluminium Ute tool boxes and Ute canopies? Here is the place for you to find the right storage solutions to protect your tools in the box for your work vehicle with our extensive product range. Perfection Tool Boxes located in Sunshine State Queensland Brisbane. Specializing in checker plate aluminium or mill finishes and flat powder coated aluminium Ute Tool boxes, Ute Canopies, Camper Canopies, Truck Tool boxes, Trailer Tool boxes. Shop with confidence and hassles free at Perfection Tool Boxes, our professional service, and experienced staff can help you find exactly what you need.
Apart from our regular Ute canopies, Ute tool boxes, we also do custom built Ute canopies, Ute tool boxes as your requirements. Don't pay double or triple price for custom built canopy. Please contact us to find out more details.
We carry over 50 large range of superior quality aluminium ute tool boxes, Ute canopies. Supply to electricians, carpenters, plumbers, builders, and campers at exceptional prices which are everything you could need for ute truck trailer including:
Aluminium Ute Tool Boxes
Large variety of ute tool boxes - Full open door tool boxes, 3/4 open door tool boxes, low frofile tool boxes, trailer tool boxes etc.
Camper's Ute Canopies
Aluminium Ute Canopies
Our Ute canopies have internal supports frame work. Reinforced doors. Built in framed base under the floor. Most durable canopies on the market at the irresistible price. Dual Cab Ute Canopies - Space Cab Ute Canopies - Single Cab Canopies - Part Tray Canopies
Jack Off Ute Canopies
Dual Cab Ute Jack Off Canopies - Space Cab Ute Jack Off Canopies - Single Cab Jack Off Canopies
Custom Built Ute Canopies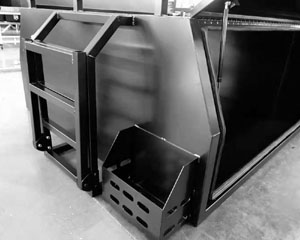 We do custom built canopies.

Lead time is about 10-12 weeks at this stage due to coronavirus outbreak.

Custom built tool boxes minimum quantity required.

Call

0405 060 651

for more information.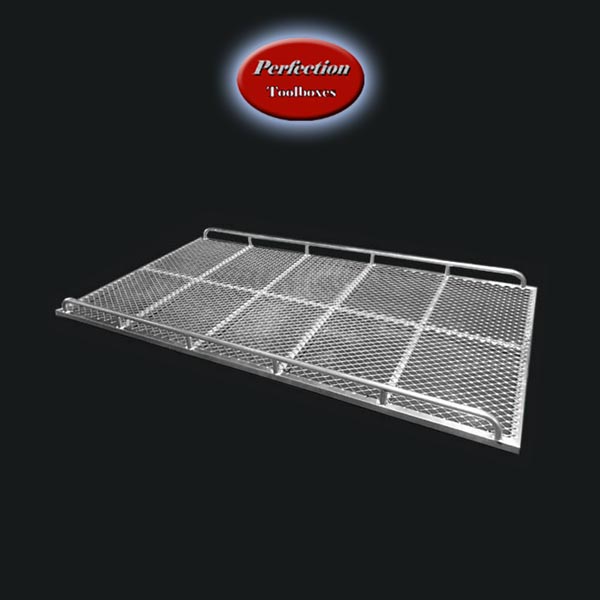 Toolbox Parts And Accessories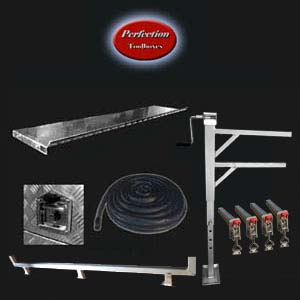 Perfection Tool Boxes supply tool box accessories
Stainless Steel T Handle Locks
Shelves
Jack off legs for canopy, caravan
Rubber Sealer
Gas Struts
Ladder Rack
Canopy Clamps
Rubber Mat
Shop Now or call 0405 060 651 for more information.
Special Deals
Payment Options
We want our customers to be completely satisfied with their purchase process either on-line or in store. Perfection Tool boxes has fast easy payment options. Credit card, paypal express, zippay on-line or in store, bank transfer, eftpos. Find out more details.
Shipping
We ship our products all over Australia. Lowest shipping cost guaranteed. We provide discount shipping for bulk buyer. And if a buyer from Northern Territory, Western Australia, we can arrange shipping through an alternate shipping company for a more competitive price. We could use a specific company for the freight at very affordable shipping cost. Please contact us.
Our aluminium Ute toolboxes, Ute canopies have great design features.
All our aluminium tool boxes and ute canopies are made from the highest quality marine grade aluminium.
The advanced computerized numerical control machinery makes our toolboxes most high-end products in the market. Our products have gained a good reputation during the past.
We at Perfection Tool Boxes, take pride in ourselves on producing cutting-edge quality and innovative products. We offer a range of powerful tool storage solutions to traders and strive for delivering the best aluminium ute tool boxes and ute canopies to our customers in Australia which includes Brisbane, Sydney, Melbourne, Gold Coast, Sunshine Coast, Perth, Hobart, Darwin, Adelaide etc.
Don't miss out our quality ute tool boxes and ute canopies at competitive price. Browse our products pages or visit our store at Brisbane Everton Hills Main Store before you buy from somewhere else. We believe that you should not be paying more than what you have to for the tool storages you need. We're committed to keeping our prices really low, every day. You can expect the top quality from us, at prices you wouldn't believe.
On top of that, we provide exceptional customer services on the delivery of high-quality products. To exceed customer's expectations is our No.1 priority.
If you have any questions about our products, don't hesitate to contact us.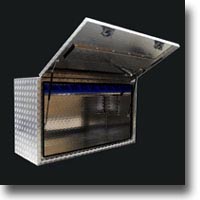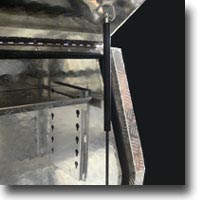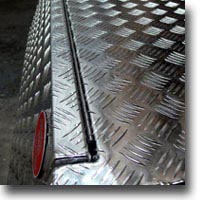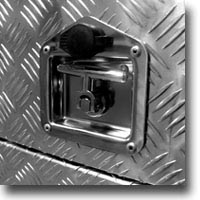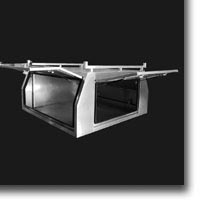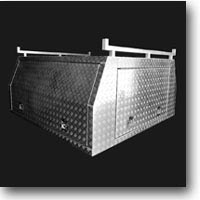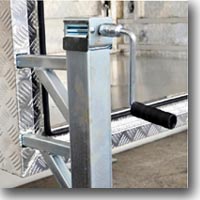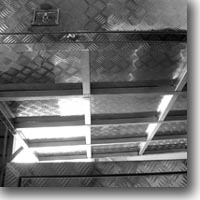 13 reasons why you need to buy aluminium Ute tool box and Ute canopy from us:
1. 2.5 mm-3.5 mm heavy duty high strength marine grade aluminium
2. Flush fitted door. More secure. Better looking
3. Adjustable height heavy duty shelf
4. Top quality professional fully welded seams
5. Heavy duty stainless steel T bar locks
6. Full length concealed stainless steel piano hinge
7. Heavy duty long-life gas struts support the lid when opened
8. Real rubber weather seal to resist dust and water
9. Durable and professional look
10. Standard internal support frame work on our Ute canopies
11. Competitive price
12. Easy payment options (Credit Cards, Paypal, Bank Transfer, in store EFTPOS, Zip Pay.)
13. Fast shipping lowest cost guaranteed

Think of aluminium tool boxes, ute tool boxes, ute canopies
Think of PERFECTION
Perfection Tool Boxes most trusted brand
Brisbane Stores Location
Everton Hills main store
Trading Hours
Call to make an appointment prior visit
Monday to Friday 8.30am - 5pm
Saturday 8.30am - 12pm
Sunday and Public holidays by appointment

View Our Blog for news and tips
Featured products