---
Perfection Aluminium Tool Boxes - Leading market brand!
Ute Tool Boxes - Truck Tool Boxes - Trailer Tool boxes
Specialising in aluminium checker plate tool boxes. There is no better tool box made anywhere. Built tough. Built to last.
Perfection Aluminium Tool Boxes supply commercial trade quality tool boxes in everything you could need for ute truck trailer including:
All our tool boxes made from the highest quality marine grade strong checker plate aluminium.
The advanced computerized numerical control machinery makes our aluminium tool boxes most high-end products on the market.
We at Perfection Aluminium Tool Boxes pride ourselves on being on the cutting edge of quality and innovation wherever we provide our range of powerful tool storage solutions to trade people and on delivering the best aluminium tool boxes to our customers Australia wide. Including Brisbane, Sydney, Melbourne, Gold Coast, Perth, Hobart, Darwin, Adelaide and everywhere else.
​Don't miss out the quality toolboxes and bargain price. Browse our products pages or visit our professional Brisbane warehouse before buy elsewhere. We believe you shouldn't be paying more than you have to for the tool boxes you need. So we're committed to keeping our prices really low, everyday. The superior top quality you'd expect from us, at prices you wouldn't.
On top of that, exceptional customer service and delivery of high quality products that exceeds our customers' expectations, is our No.1 priority.
Our tool boxes have great design features.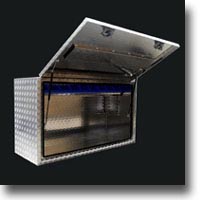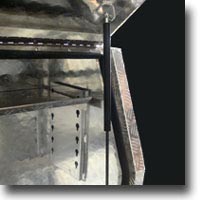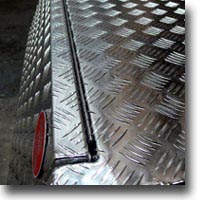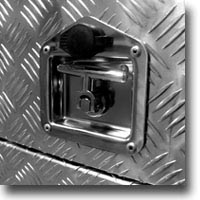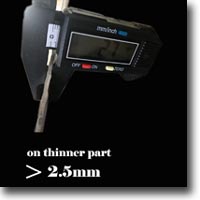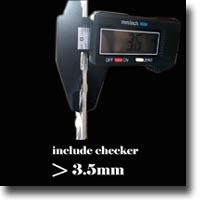 10 reason why buy aluminium toolbox from us:
1. [>2.5mm-3.5mm Heavy duty 100% marine grade aluminium checker plate]
2. [Flush fitted door. More secure. Better looking]
3. [Adjustable height heavy duty shelf]
4. [Top quality professional fully welded seams]
5. [Heavy duty stainless steel T bar locks]
6. [Full length concealed stainless steel piano hinge]
7. [2 heavy duty long life gas struts support the lid when opened]
8. [Real rubber weather seal to resist dust and water]
9. [Durable and professional look]
10. [Plus FREE storage BINS to go on the shelf for every high side tool box purchased]
(Except on sale items)
Lowest shipping cost guaranteed
Thinking aluminium tool boxes - thinking PERFECTION.
Tool boxes for tray back utes - tray back trucks - trailers
Brisbane Store